Rose COuntry Labradoodles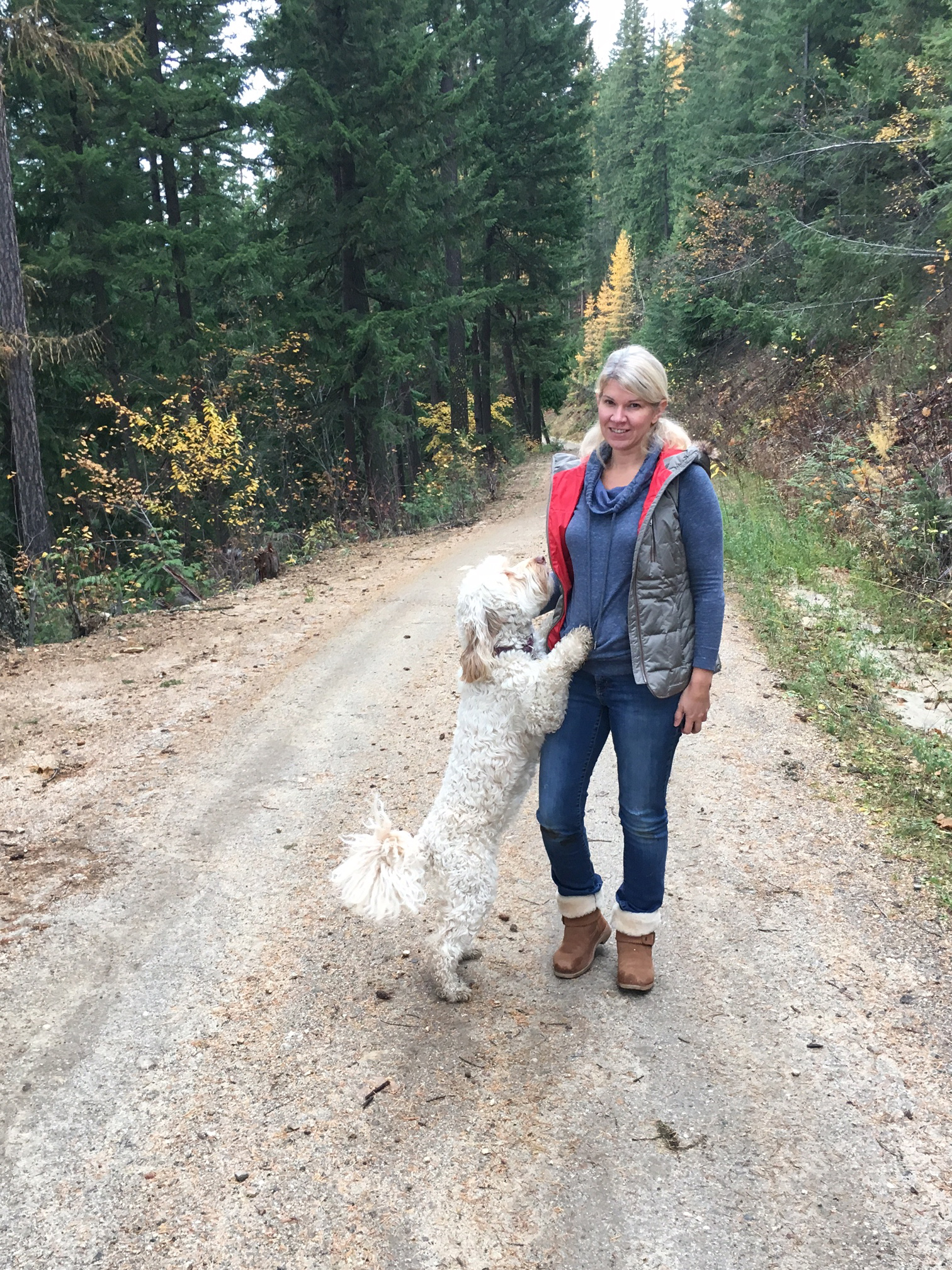 My name is Ashlea Cummerford and I live in the city of Red Deer with my
pack of furry friends. I have 4 children and 2 grandchildren that all live close by,
which I visit frequently. I have been a dog lover and caregiver for as long as I can
remember.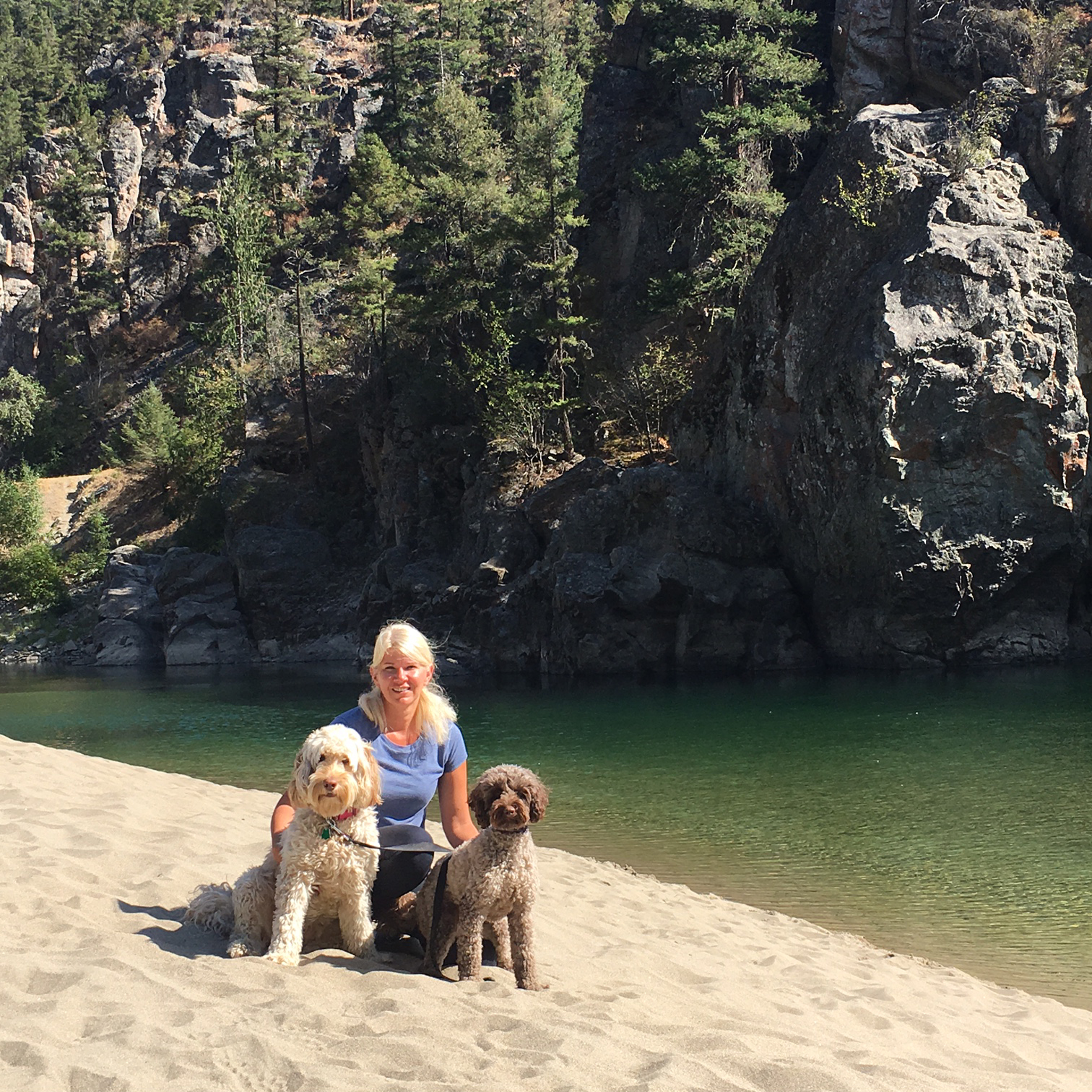 I have been a dog owner my entire life, except for a couple of years while I was in
college. For the past 8 years I was focused on building a career in real-estate which gave me the
flexibility to work around my children's schedules.In 2016, with having three out of our four
children graduated from high school, and grandbabies on the way it was time for another
change. With the real estate market slowing down I decided not to renew my real estate license
and began considering the dog breeding world. I wanted to be able to spend time with the
grandchildren and help out when needed. As well as have the time it takes to properly care for
the dogs and their pups.

---