Upcoming litters of Multi-generational Australian Labradoodle Puppies

Rose Country Labradoodles is Proud to be an Australian Labradoodle breeder of quality, authentic Multi-generational Australian Labradoodles. As a member of the Australian Labradoodle Association of America (ALAA) we are responsible and held accountable by strict rules and regulations that help protect you as a consumer. We take great pride in producing puppies from some of the finest pedigrees. Our puppies have solid, stable temperaments and are raised in our home for proper handling and socialization from birth. Extensive health testing is completed on all our dogs before they are bred, to ensure you are provided with the healthiest puppy possible. We except advance reservations on expected litters. A 500.00 deposit is required. Please feel free to ask questions and inquire about all future litters.
Willow Bea and Leo
Due August 10th. Mature weight will be 25-40 lbs. All will have wavy fleece, allergy friendly coats. Colors will be creams, apricots and golds. Most will have white markings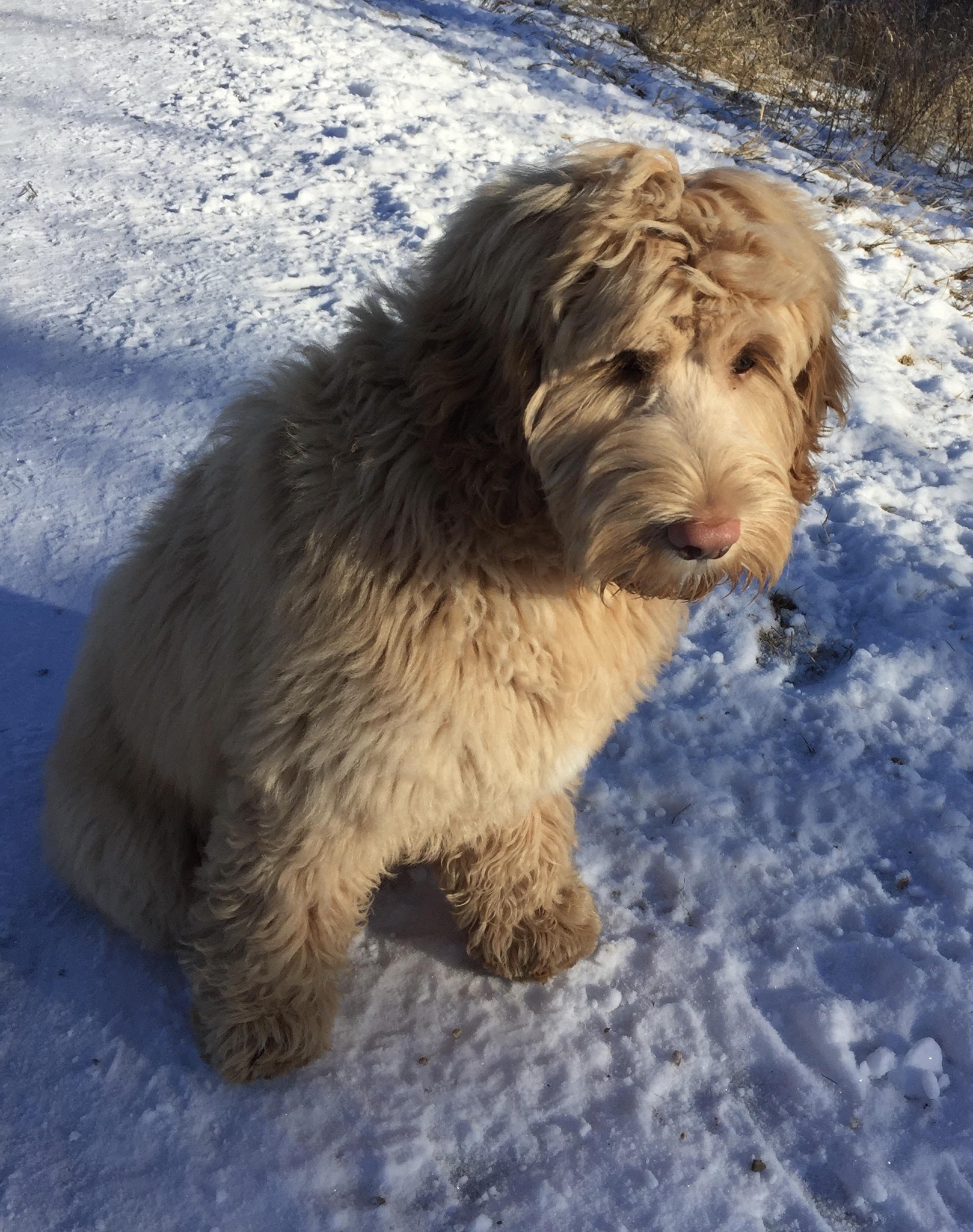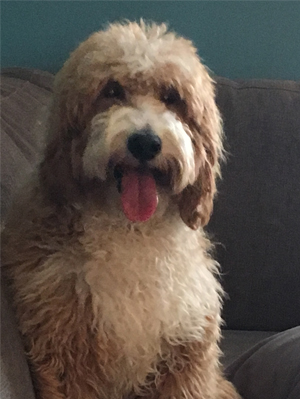 Jilly and Leo
Pups will mature to 25-45 lbs. Reds and apricots with white markings expected. All pups will have allergy friendly wavy fleece coats are due to arrive around August 1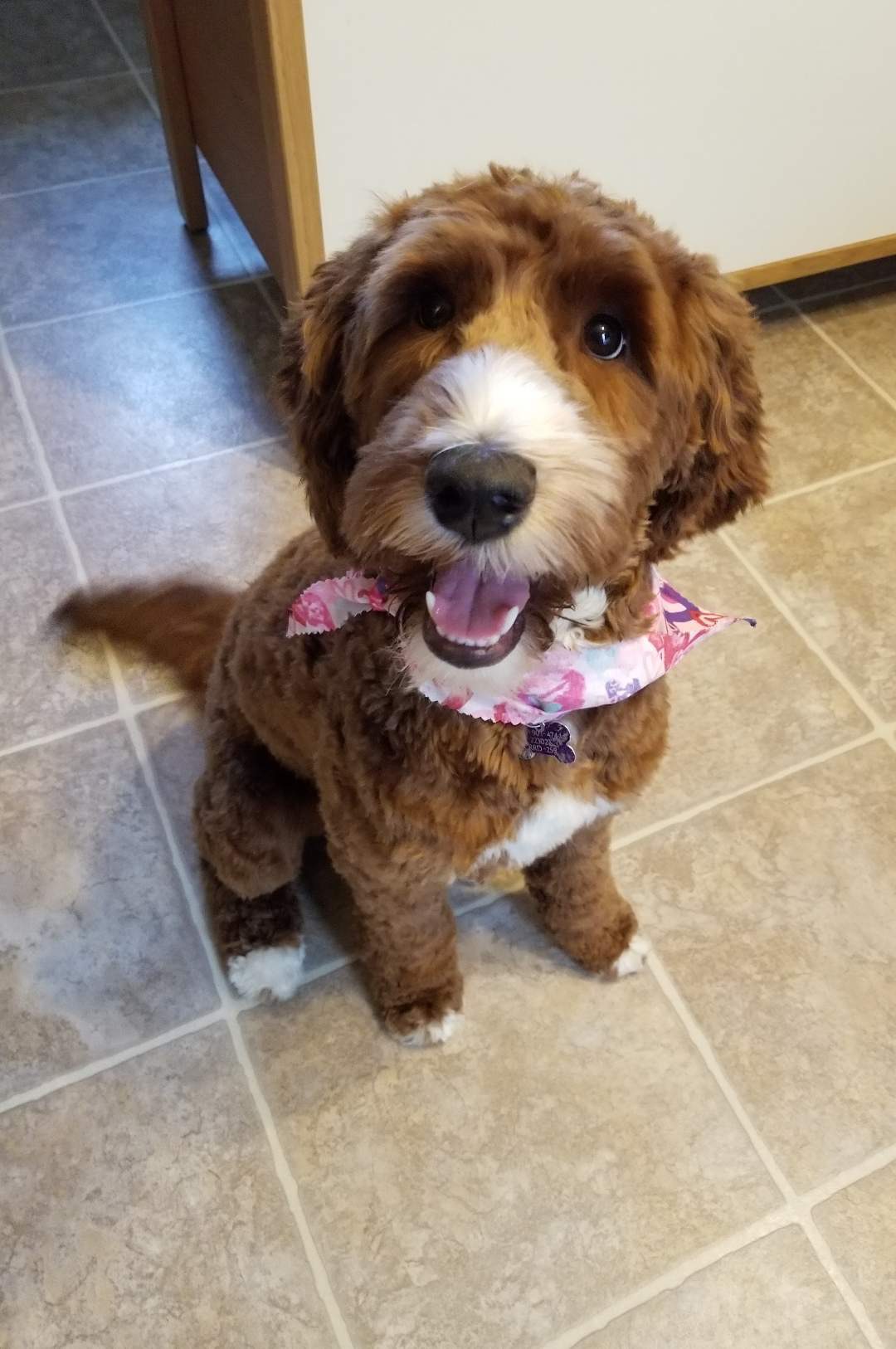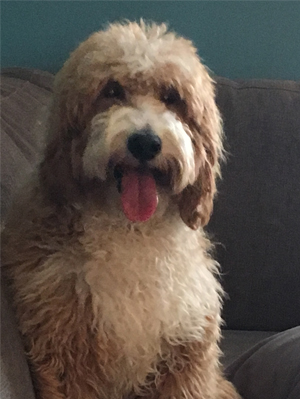 Gemma and Leo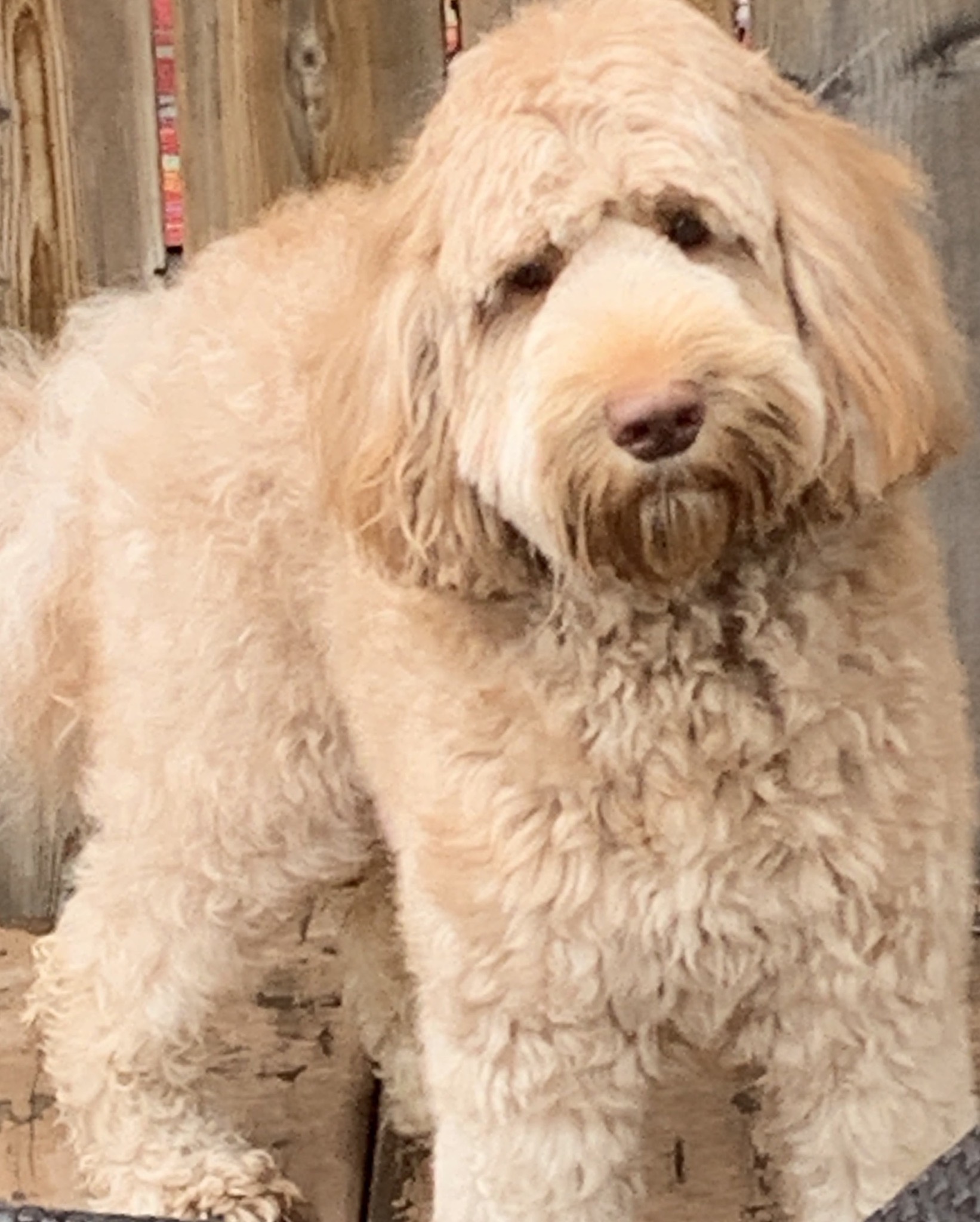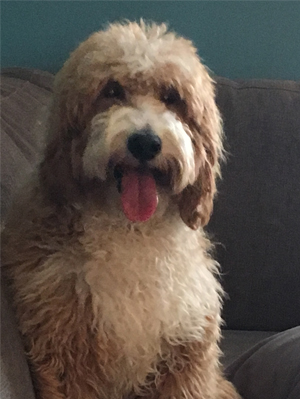 Estimated due date first week in October.